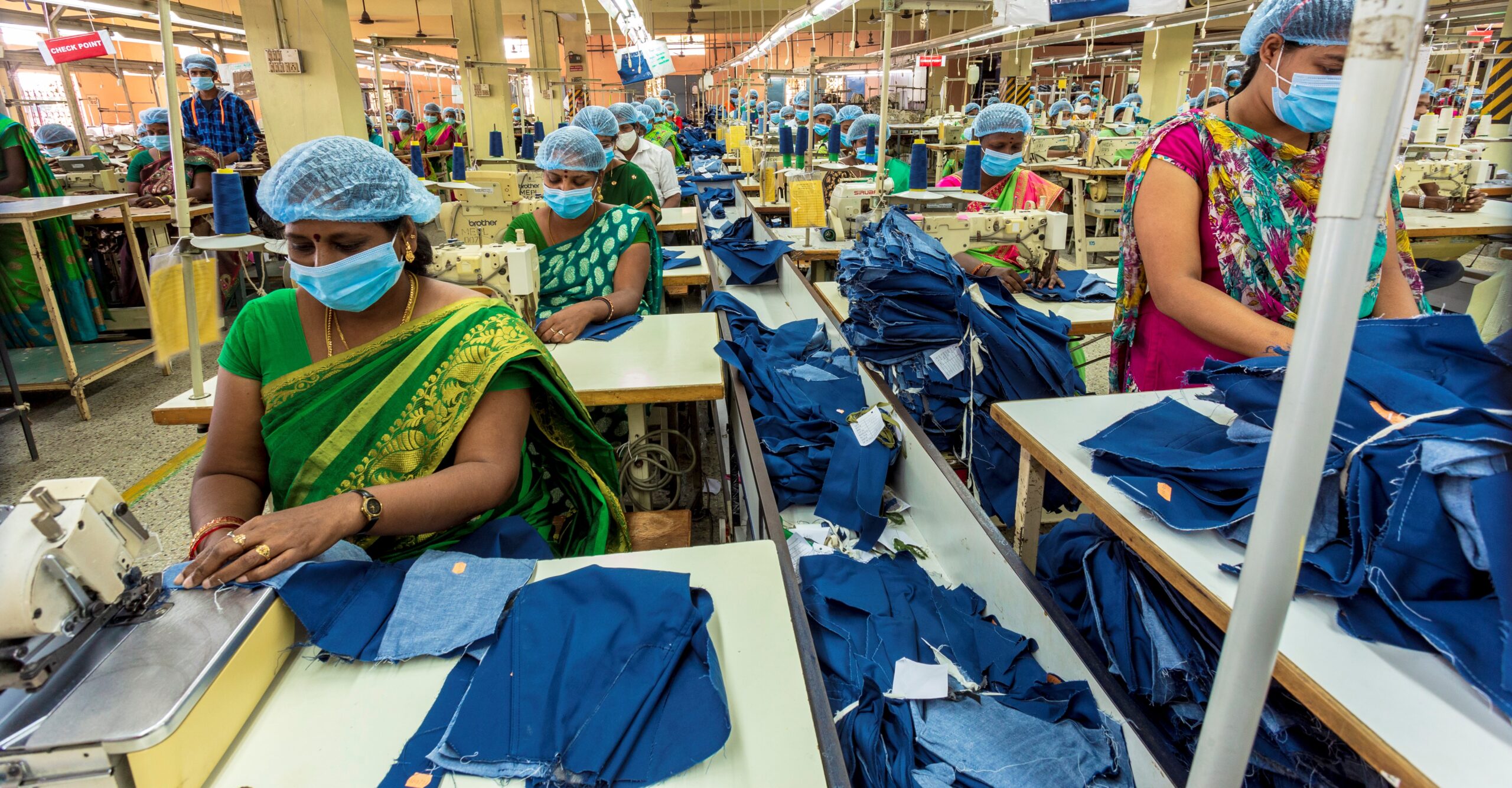 At AIE, we want to give you a new perspective on garment manufacturing. We embrace change, always try to be innovative, invest in transformational opportunities and it's all about enabling you to do this with confidence in us.
Production Capability : we specialise in manufacturing-
Pants & Shorts for Men's & Boys,
Pants, Capris, Shorts & Skirts for Women's & Girls.
Blouses, Shirts, T-Shirts & Dresses for Women's & Girls
Shirts & T-Shirts for Men
Year of Establishment : 1986
Legal Status : Private Limited Company
Factory Locations: Chennai- Kattupakkam, Ambattur, Tiruppur
Countries working for : United Kingdom, European Union, USA & UAE
Production Processes : Sampling, Cutting, Stitching, Finishing, Packing
Certified by : BSCI, SEDEX, WRAP & GOTS
2 woven factories at Ambattur & Kattupakkam in Chennai City , 1 Jersey factory in Uthukuli, Tirupur with a total of over 900 machines producing 3,00,000 garments a month.
These units are supported by latest Gerber Cad Cam machines as well as special machines like collar making & cuff making machine, pintuck machine, smocking machine etc.
Capabilities​
IN HOUSE DESIGN- a team of garment & CAD Designers to service our customers with new product innovation on a regular basis.
Rapid response & Fast Fashion order (lead time 45 to 60days)
Single Shift factories but can change quickly to unforeseen demands of the customer.
We believe in building long term strategic partnership with our customers through our continuous focus in delivering high fashion garments of high quality and on time shipment.
Committed to keep our factories updated with ethical standards & focus on work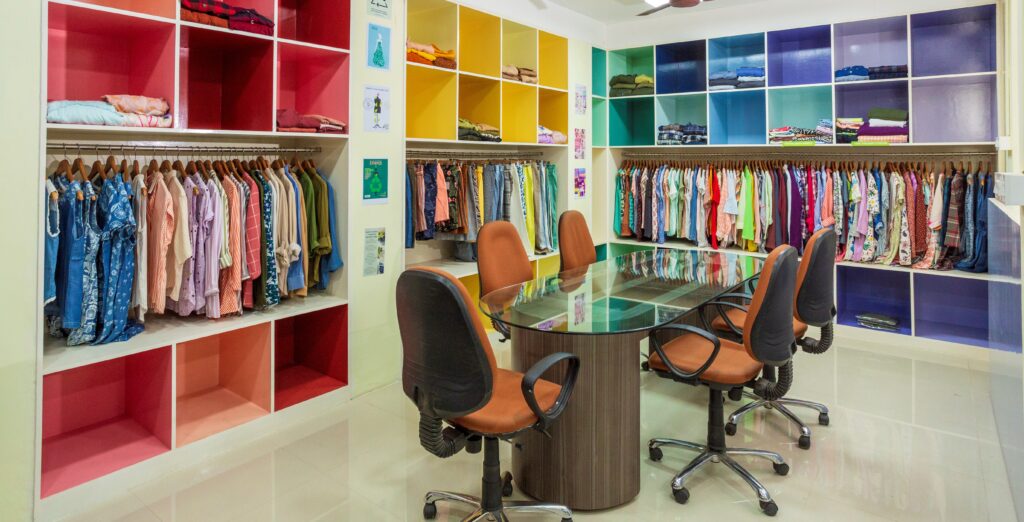 Latest ekit news
Ekit Latest News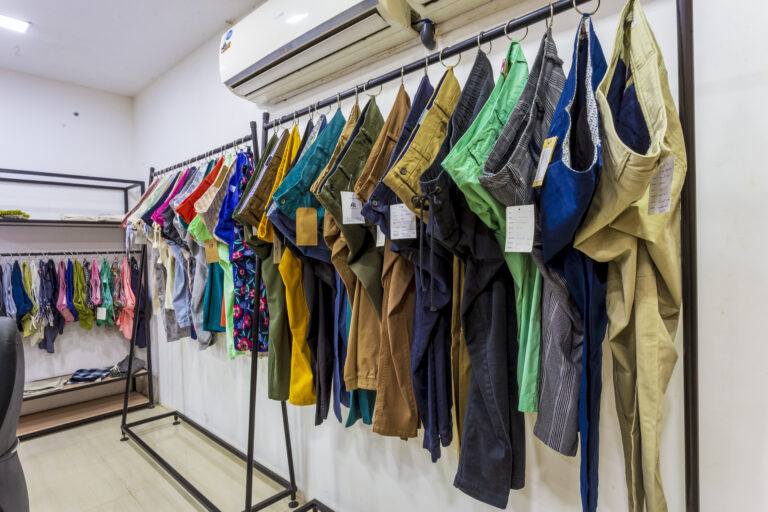 At AIE we have a facility that specializes particularly in the development & production of Bottomwear, using cutting-edge technology and up-to-date machinery.
We develop novel fabric qualities that undergo fabric special treatment and manufacture varied styles ranging from basic chinos to cargo trousers, sweatpants, tapered pants & culottes for Men, Women & Kids.
Types of Fabrics we handle: 
We handle all types of fabric ranging from Jersey Fabrics, 100% cotton, 100 % Viscose, Viscose Blends, Linen, schiffli fabrics, slub, all dobby & twill fabrics, Tencel/Lyocell, Denim fabrics, seer sucker, Chambray fabrics, double faced cloths, AOPs, Cheesecloths, Corduroy Cotton, cotton-elastane blends, Cotton-Lycra blend, 100% Organic fabrics, 100% Ecovera Viscose, Yarn Dyed & Garment dyed. Slub.