Corporate social responsibility
AIE Group is a progressively responsible organization and believes in giving back to society. Our CSR endeavours primarily to focus on uplifting the infrastructure of education and healthcare.
AIE's CSR Policy is forged in strong principles, and it motivates activities that transcend beyond applications. We approach sustainability concerns with the same expertise and priority as we do other critical business challenges, with the influence of fashion on the environment and community at the forefront of global conversations.
As a part of our CSR initiative our group runs a school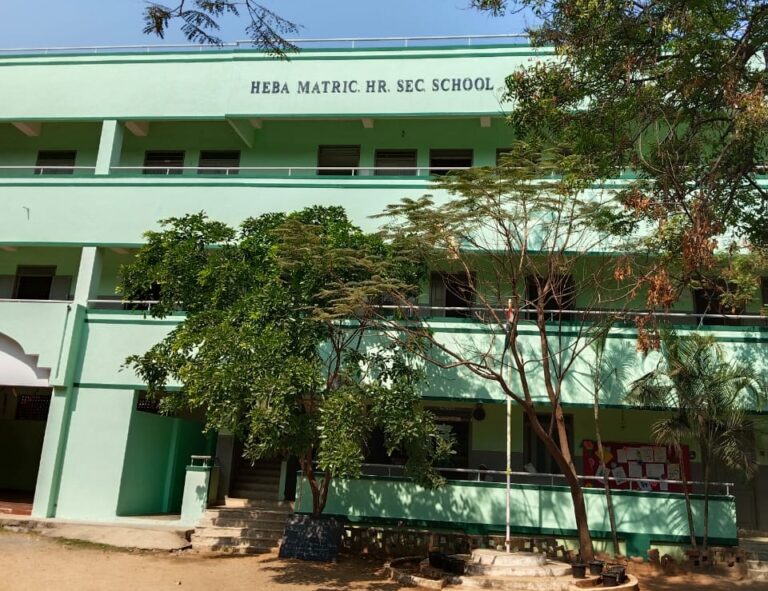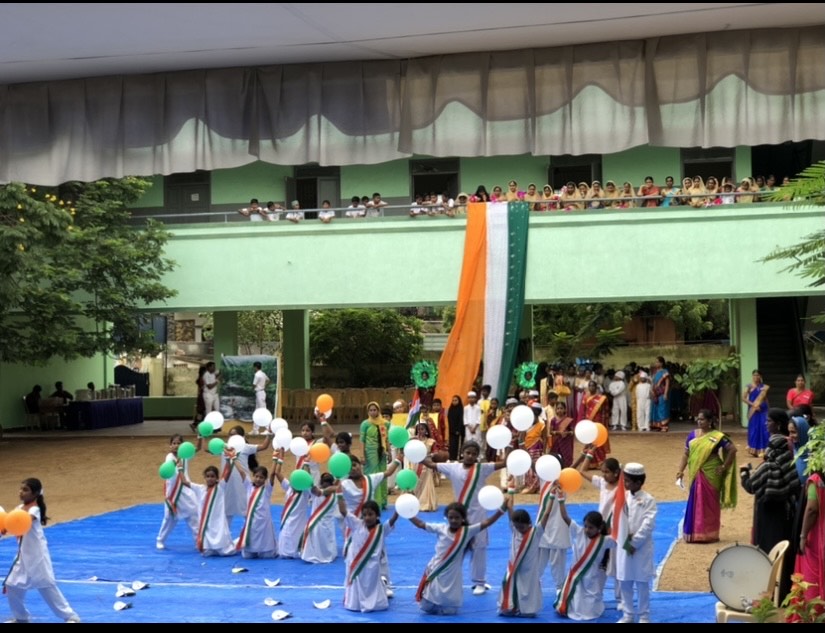 HEBA MATRICULATION HR. SCHOOL since 2003 located in Pallavaram, Chennai.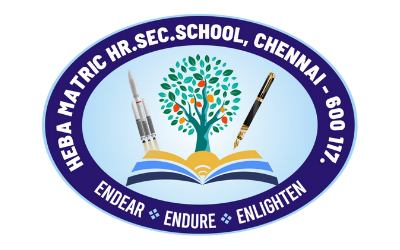 HEBA was founded in 2003 with the aim of providing education for the economically weaker section and ensuring all-round development of children.

The school was founded on the belief that quality education is the undeniable right of every child and that children should not be deprived of this just because they do not have access to it or the resources to realize their dreams.
We also invest in making quality healthcare accessible to all and provide financial assistance for medical treatment.